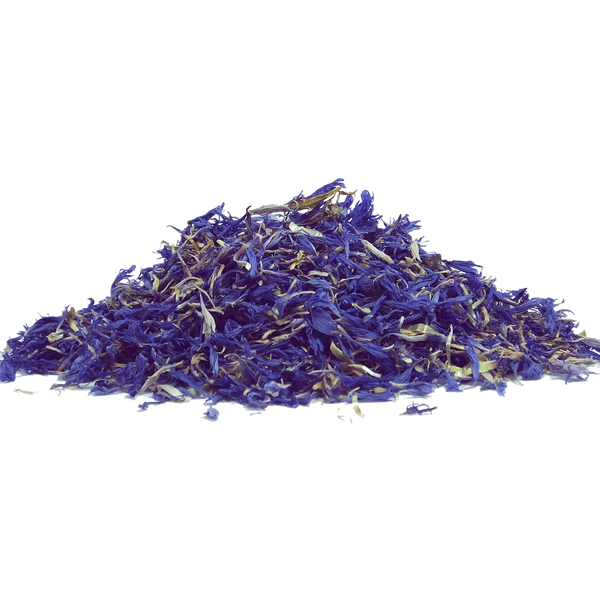 WELCOME TO AROMATHERACHI
Here we learn, love and grow. Through the power of pure essential, plant-derived ingredients, we offer a natural and holistic lifestyle through premium, handcrafted products and the knowledge needed to live a healthy, balanced life.
In addition to providing premium natural soap and skin care products, we offer year-round classes in a comfortable setting just a few hours from New York City.
Our renowned classes are taught by AromatheraChi's Chief Formulator, Andrea Giordano, a certified Aromatherapist and Feng Shui Practitioner. Andrea's years of experience in the field of natural, holistic living is showcased through a fun and inviting series of classes.
Whether you are looking for a fun day out with your Mom or daughter, or perhaps a fun, hands-on date, we allow you to create beautiful, balancing products that you can take home for your own personal use.